25 Corporation Dr, Brampton, Ontario, Canada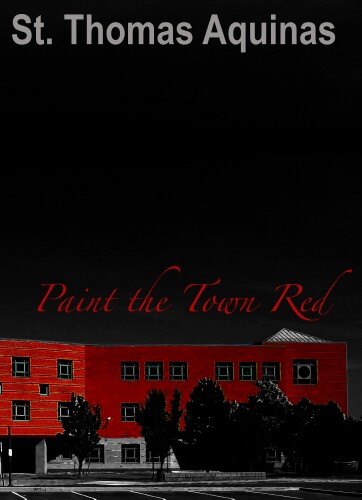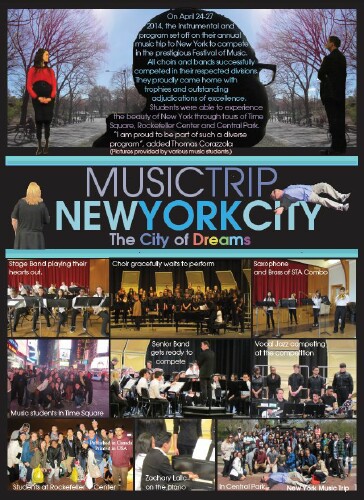 The 2014 Yearbook inserts have arrived. Each person who
purchased a yearbook last school year will receive their
copy free. They will available for students to pick up
starting the first day of school, September 2nd, but if
you wish to come in and get yours early, they will be
available in the math office Monday August 25th,
10 a.m.-12 p.m. and Thursday August 28th, 11 a.m.-1 p.m.

There are still a dozen copies available for purchase,
which will be sold until they run out, each $40 cash.