25 Corporation Dr, Brampton, Ontario, Canada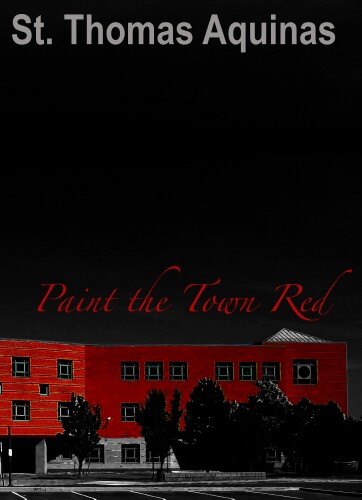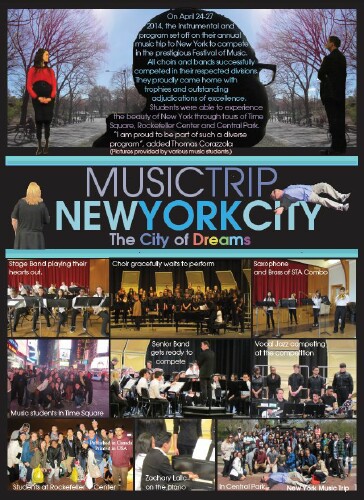 The 2014 Yearbook inserts have arrived. Each person who
purchased a yearbook last school year will receive their
copy free. See Mr. Chambers in the math office, Room 324.

There are still a dozen copies available for purchase,
which will be sold until they run out, each $40 cash.